Missions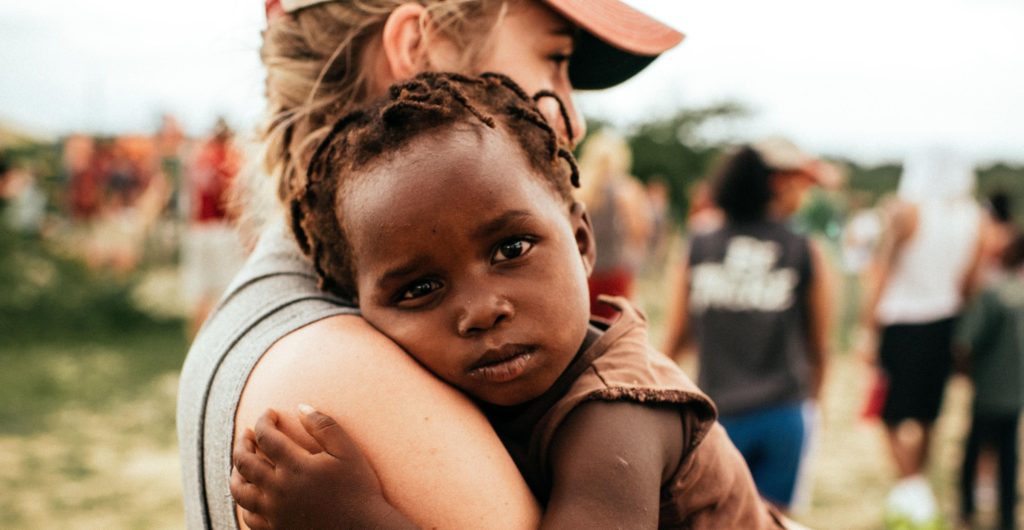 Making disciples of Jesus is what we strive to do at Highland. We have opportunities to do this in New Iberia, and around the world! Be on the lookout for mission opportunities or trips that are coming up!
A.B.R.O. Ministry Team (American Belarusian Relief Organization)
Each summer families from Highland sponsor children from Belarus in their homes for six weeks. During these six weeks, they receive medical and dental care, nourishment, an escape from a radioactive living environment, and a chance for our families to live out the love of Christ in their lives. If you are interested in possibly hosting a child or in helping during their stay, please contact us at the church office and we can put you in touch with our A.B.R.O. Ministry Team.
Alaska Missions
In the Fall of 2013 two Highland members, Scott and Dana Belmore, along with their children Andrew and Ruthie, followed God's call to move to Alaska and work for Alaska Missions in cooperation with the North American Mission Board. Follow their journey here. Our church will be going on a mission trip in Alaska in February of 2019. Please contact David Jeffreys if you are interested in attending.