Student Ministry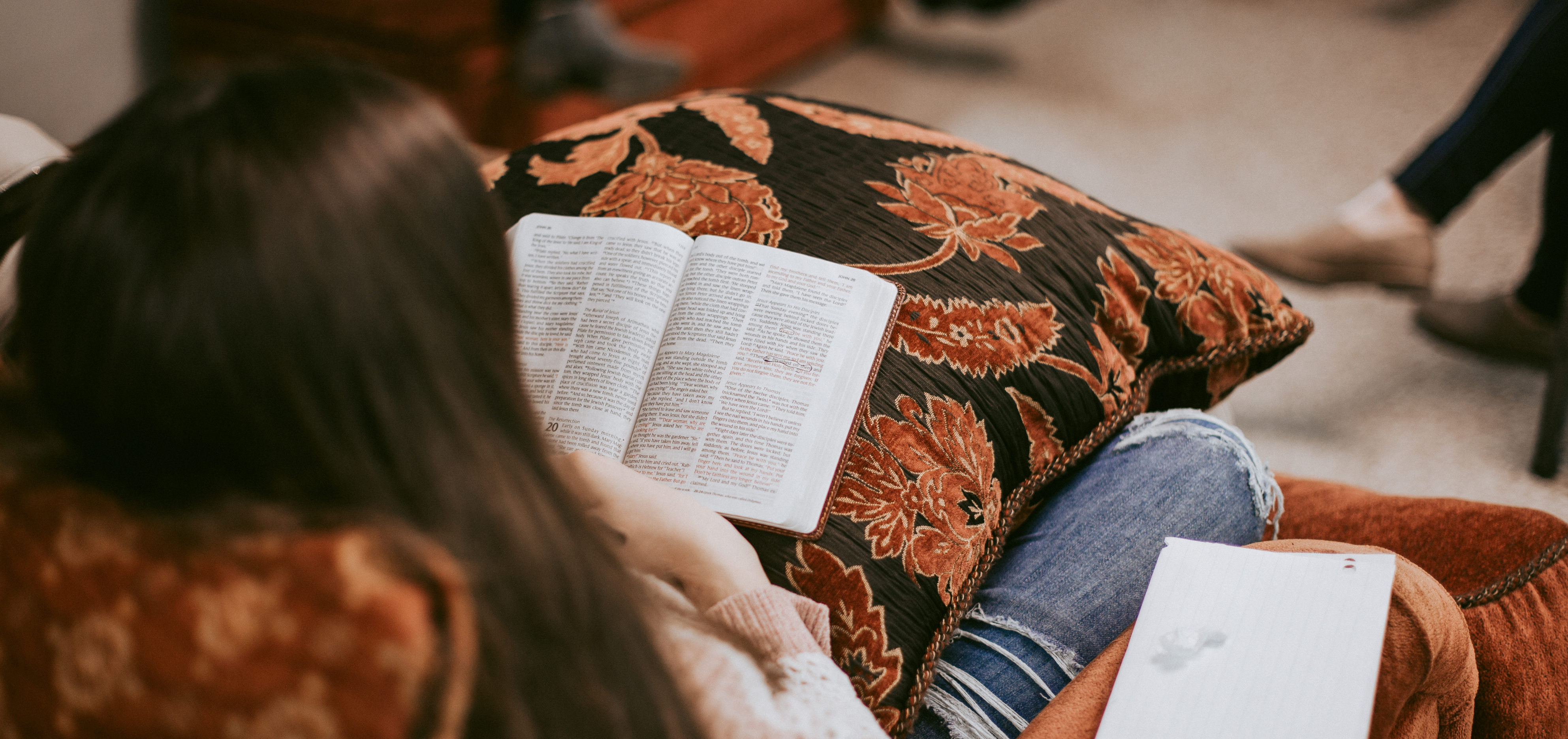 At Highland, we love students. We believe that they are not only the future of our church (and of society), but they are the present as well. God has big plans for this generation. We want to help them to see that.
We meet Sunday mornings at 9:15 for small group Bible study.
On Wednesdays we have a student worship service at 6pm.
We would love to see you at both, as well as the many other events we have throughout the year. Check out our news and events page on this website to find out about upcoming events.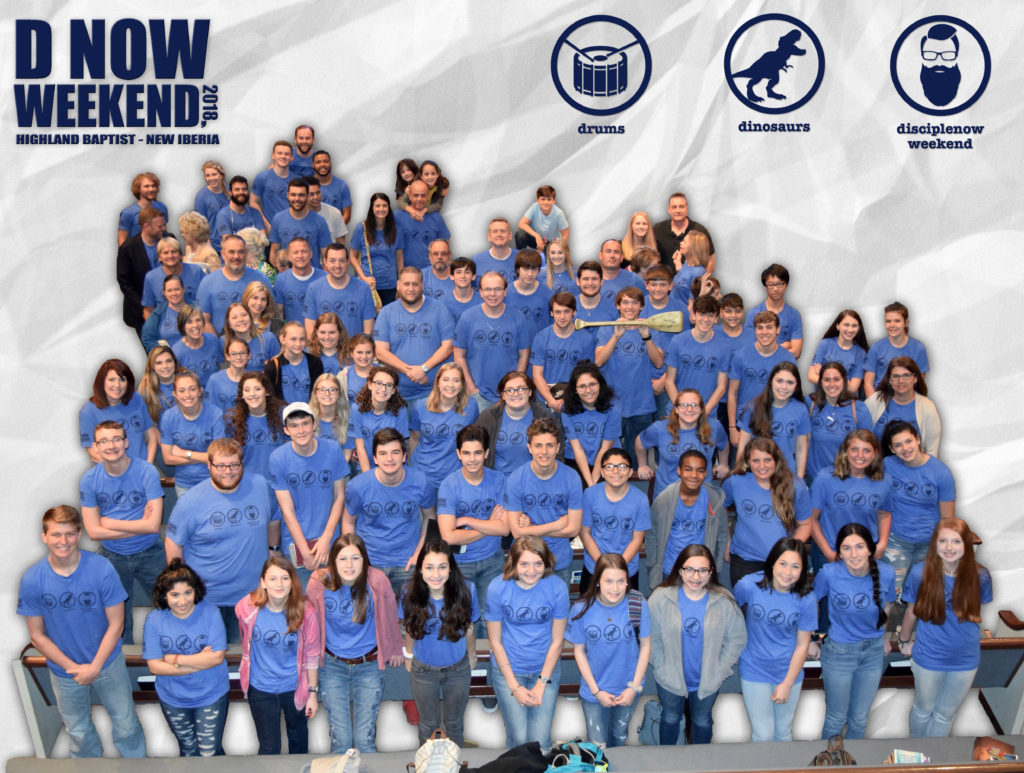 Attending a Youth Event, fill out one of our Liability Release forms and have it notarized. Please turn in to Ric each year.