News & Events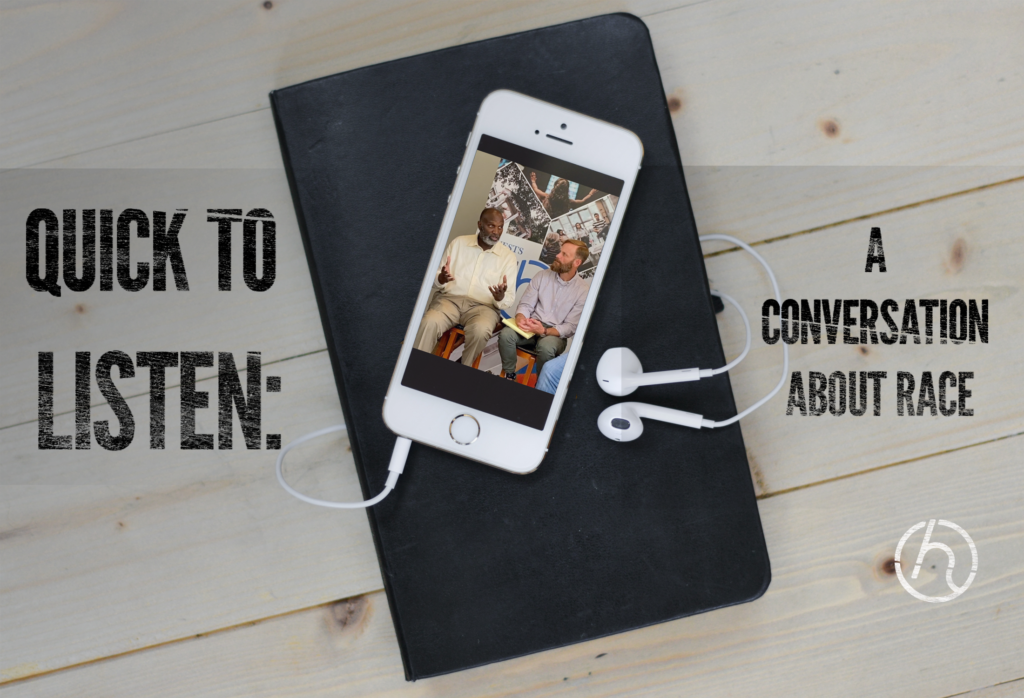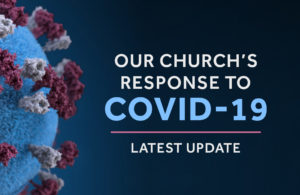 HIGHLAND BAPTIST CHURCH
CORONAVIRUS UPDATE
UPDATE: CORONAVIRUS (COVID-19)
Amidst concerns surrounding the coronavirus (COVID-19), we want to let you know how Highland is responding. Our leadership team is carefully and continually monitoring this situation. As information evolves, this page is the primary, most up-to-date place for you to receive answers to commonly asked questions. We are committed to doing everything we can to provide a safe environment for our church family and the surrounding community.
WILL HIGHLAND GATHERING AT OUR CAMPUSES THIS SUNDAY?
We are ready to begin meeting again for worship! Governor Edwards announced that Louisiana entered Phase 3 of reopening. The guidelines for Phase 3 permit social gathering with restrictions. Church leadership and staff have met and devised a plan that will allow us to worship together again through Phase 3 of reopening, however long it will last.
Worship will be offered at two times on Sunday mornings: 8 a.m. and 10:30 a.m. While attending worship you may sit with your family unit or by yourself. Please help us provide a safe environment for everyone by maintaining social distance while seated or interacting with others. Be assured that between services we will be doing everything possible to provide a safe and clean environment for the next group to worship. Masks will be made available to those who would like to have one. If you are in an at-risk category you are encouraged to stay home until such a time that you feel comfortable returning. We will continue to live stream our services so you can view the service from home.
We are choosing to offer Sunday School and small groups on campus during Phase 3. Nursery and childcare will be offered with safety measures in place.
Like you, I am ready to get back to normal as quickly as possible. It is apparent, however, that reopening will be a process and will take place in stages. I am proud of our church family and the love and concern that you have demonstrated for one another and the community throughout this ordeal. God is at work and I look forward to celebrating that with you…together! See you soon!
We will go live with our worship service on Facebook each Sunday at 10:30am.
ARE HIGHLAND BUILDINGS OPEN ON WEEKDAYS?
Highland Baptist Church Office will be open and church staff will be in the office during the week.
On certain days, we may decide to close buildings for deep cleaning, and we will include that information on this page whenever that is the case. In addition, all ministries in the church may decide not to meet at various times for various reasons. For more information on individual ministries and/or meetings, please contact your ministry leader.
WHAT EVENTS AT HIGHLAND HAVE BEEN POSTPONED?
The following events will be postponed until further notice:
Keenagers Fellowship Luncheon (Postponed until further notice)

Celebrate Recovery/Celebration Place/Men & Ladies Step Studies (Postponed until further notice)

EYE OF THE STORM CONCERT TOUR – DATE CHANGE TO Spring 2021

Worship Services Online & 8am and 10:30am at 75% capacity of the Worship Center

Sunday school classes will resume (some senior adults will begin meeting when they feel more comfortable to do so.).

Wednesday Classes and Kids Activities will resume October 7, 2020.

HISPANIC WORSHIP SERVICES will resume in the Worship Center
WHAT PRECAUTIONS ARE HIGHLAND TAKING TO MAKE SURE WHEN HIGHLAND GATHERINGS RESUME THEY ARE AS SAFE AS POSSIBLE?
Highland is taking extra cleaning precautions at this time. This includes:
Wiping down all common area touchpoints (e.g., doors, light switches, countertops, etc.) throughout the day with an EPA certified disinfectant.

Placing hand sanitizers in common areas throughout the buildings.

Performing added in-depth cleaning of our facilities on a regular basis.
WHAT ABOUT CREATIVE LEARNING CENTER (PRESCHOOL) MINISTRY AND HIGHLAND BAPTIST CHRISTIAN SCHOOL?
As per our policy, our Creative Learning Center ministry and Highland Baptist Christian School are back in session, but may have to close temporarily as needed.
WHAT ABOUT HIGHLAND SHORT-TERM MISSION TRIPS?
Based on the severity of Covid 19 a determination was made concerning cancelling all short-term mission trips for 2020.
HOW CAN I BETTER UNDERSTAND THE CORONAVIRUS (COVID-19)?
Coronavirus is a type of virus that causes respiratory illness — an infection of the airways and lungs. COVID-19 is a new strain of coronavirus. It is part of the same family of coronaviruses that includes the common cold. The coronavirus outbreak was first identified in Wuhan, China, in December 2019. Since then, the virus has spread to other countries.
The most common early symptoms appear between 2 and 14 days after infection. Symptoms can be mild to severe. They include fever, cough, and shortness of breath. Older people, and those with underlying medical problems like high blood pressure, heart problems or diabetes, are more likely to develop serious illness. People with fever, cough and difficulty breathing should seek medical attention. Most people recover from the disease without needing special treatment.
Like many other viruses, the coronavirus (COVID-19) seems to spread from person-to-person through a cough, sneeze, or kiss. The Center for Disease Control and Prevention (CDC) states that the risk in the U.S. is still low. They will update this status regularly on their website at cdc.gov/coronavirus. You can also find more information from the World Health Organization.
HOW SHOULD I RESPOND SPIRITUALLY TO THE CORONAVIRUS (COVID-19)?
The coronavirus (COVID-19) is yet one more reminder that we live in a fallen world of sickness, sin, suffering, and death. Ultimately, none of us are immune to any of these things. But that's why the Gospel is such good news. God has not left us alone in this world of sickness, sin, suffering, and death. He has come to us in the person of Jesus. The greatest news in all the world is that Jesus lived a life with no sin, died on a cross to pay the price for our sin, and rose from the grave in victory over sin and death. Now anyone anywhere who turns from their sin and trusts in Jesus will be forgiven of all their sin and restored to relationship with God forever. That means that through Jesus, we never have to fear sickness or death because we know we have eternal life with God.
If you do not know that you have eternal life with God, we urge you to put your faith in Jesus. And if you do know that you have eternal life with God, we urge you to share your faith in Jesus with others. Times like these remind us all of the fragility of life and the inevitability of death. So, let's spread the greatest news that death has been defeated and eternal life is available to all who trust in Jesus.
In addition to trusting in Jesus and sharing about Jesus with others, here are some other ways you can respond to the coronavirus (COVID-19):
Trust in God as the good and sovereign Creator and Sustainer of life upon whom we all depend.

Pray for mercy for the sick, strength for doctors, insight for researchers, and wisdom for officials.

Look for opportunities to love and care for others, whether they are sick, isolated, marginalized, poor, or oppressed. Contact the Church Office as well if you see a particular need that may demand a congregational response.

Avoid every semblance of prejudice or racism. In light of the origination of this virus in Asia, it has been grievous to see a rise in racist incidents against the Asian community. We want every Asian-American (as well as Asians around the world) to feel and know the love of Christ. So just as we do in any circumstance, guard against all prejudice or racism in your thoughts, your words, and your actions.

Even if we are unable to gather at certain times, stay closely connected to the church family. Gather with smaller groups as appropriate and participate in worship gatherings online if that's the only option.

Continue to faithfully give financial offerings online or by mail so that the ministry of the church thrives all the more in the midst of difficult days.
Reflect often on the brevity of life, the urgency of eternity, and the beauty of the gospel.
Thanks to Temple Baptist Church in Ruston for allowing us to adapt their communications model to help us better communicate with our church family.