Every school day at Highland, we have over 500 students on campus between our two schools. Highland has invested in the children of our area for over twenty years through our schools. If you are intested in finding out more information about either school, please click on the links below.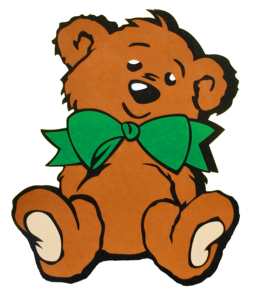 Creative Learning Center
Creative Learning Center exists to be a ministry of Highland Baptist Church and to reach out to preschool children and their parents within the church and community by providing a Christian preschool learning program which teaches children a love for Jesus and understanding of themselves, their families, and others. CLC accomplishes this through Bible stories, creative art, music, and free play as they grow in awareness of God and His love for them and their place in His will and purpose. CLC seeks to develop the whole child-spiritually, socially, and intellectually. If you have any questions about CLC, please call their office at 365-5459 or visit them on the web at: www.hbclcni.org.

Highland Baptist Christian School
The mission of Highland Baptist Christian School is to Glorify our Lord in a Christ-centered, Bible based educational environment and to present to students the gospel of Jesus Christ as well as to provide an academically excellent education. HBCS offers Pre K-3 through 12th grade. If you have any questions about HBCS, please call their office at 364-2273 or visit them on the web at: www.hbcsni.org.