Daily Devotionals

Abraham Lincoln is credited with saying: "The best thing about the future is that it comes only one day at a time." Paul through the inspiration of the Holy Spirit said: "do not be anxious about anything, but in everything by prayer and supplication with thanksgiving let your requests be made known to God. 7 And the peace of God, which surpasses all understanding, will guard your hearts and your minds in Christ Jesus."
In my experience, anxiety is at it's worst when I'm contemplating all the days down the road at one time. We have been thinking about many days down the road a lot these past few weeks. When that is all we watch and think about, anxiety gains a foothold. What is God's answer to what we are going though? Prayer and supplication with a grateful heart to an all-powerful God, who will give us in abundance, peaceful lives in the midst of chaos.
Adult Bible Study
Sunday school led by Keith White!

How can we have peace when our circumstances seem totally out of control? We have a choice of who we lean on… Sometimes the difficulties in life can be crushing. How can we get to a place that we are rejoicing? Trust Him, the Prince of Peace. God is in control and He loves you and me. Rejoice. Grab your Bibles and open to Romans 5:1-8.

Posted by Highland Baptist Church on Sunday, March 29, 2020
Discipleship & Small Groups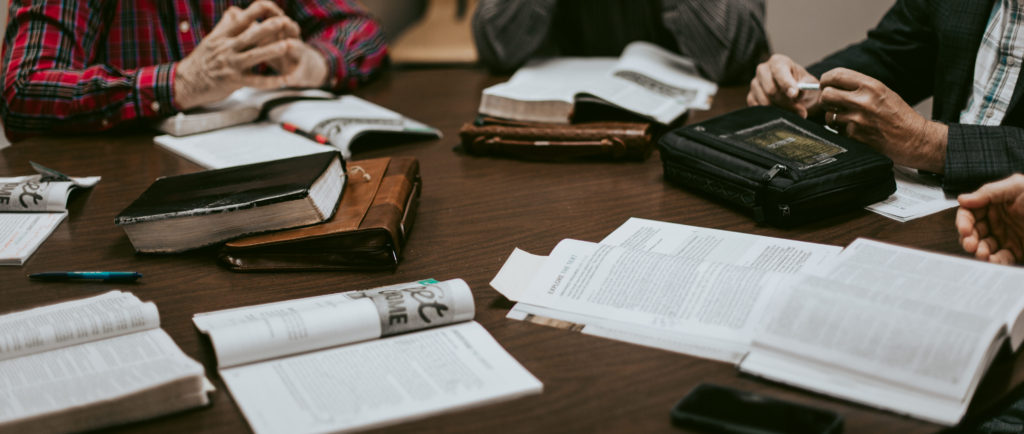 Due to the directive given by the governor, all discipleship and small groups have been postponed until further notice.
Discipleship
In addition to our ongoing Bible study classes that meet on Sunday mornings, we offer short term classes throughout the year which are topical in nature. The majority of these classes meet on Wednesday nights from 6:00-7:15 p.m. Child care and children's classes are also offered during these times at Highland. The classes range in length from four to twelve weeks, depending on the study. There is usually a small cost with each class, based on the price of the study guide for the particular class. There are also classes which meet during the day on different weekdays.
Contact us and let us know you want to be involved in a Small Group!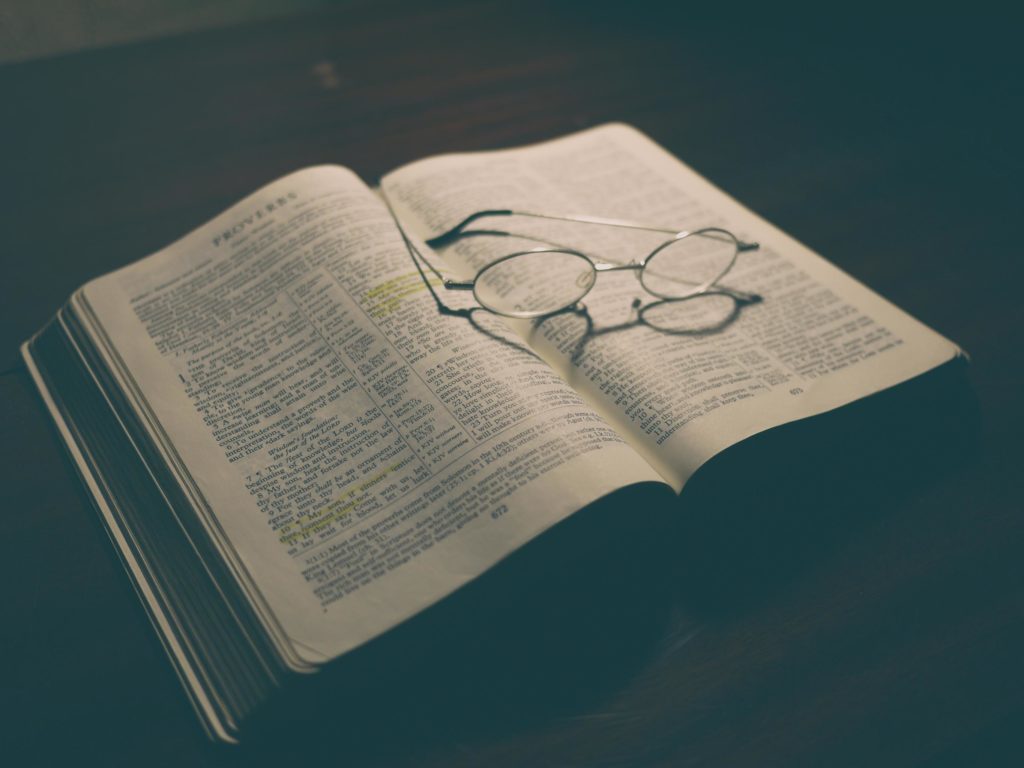 Small Groups
At Highland we express our love for one another in the context of small group Bible study. Small groups help people connect with each other in meaningful ways as we gather around the study of God's Word. We have classes for all age groups throughout the week. We encourage you to find a class that you feel comfortable in and get involved.
Sunday Small Groups meet at 9:15 every Sunday morning. For a list of classes and locations see the PDF file below.
Weekly In Home Small Groups:
Deanne Denton: Monday nights 6:00 PM
Torie White: College & Career, Thursday nights 6:00 PM