We offer many exciting ministries for children. Beginning in our nursery, Highland takes very seriously the safety and care of our children. Our nursery is open during all church services, Sunday School, and Wednesday night discipleship classes. We also have an active Children's Ministry Team which plans and conducts ministry outreach events for our children.
Royal Ambassadors (1st – 3rd)
RA's is a missions discipleship organization for boys. Through hands on activities that encourage spiritual growth, games, sports and mentoring relationships, boys become a faith-based brotherhood.
Girls In Action (1st – 3rd)
GA's is a missions discipleship organization for girls. Through GA's, girls will learn about, pray for, give to, do missions work. They will also make new friends and have lots of fun!
Explore the Bible (Pre K-K)
Book-by-book Bible study that takes kids on a journey into scripture where they'll see the Bible in a way that will make them want to dig deep- building a foundation for life transformation!
FLYTE (4th-6th)
FLYTE is a Bible study curriculum for kids/preteens ages 10-12. It speaks to what they are dealing with right now-not what's past or in their future. Teaching key biblical concepts that are not only grasped, but applied, to issues that they face daily.
Nursery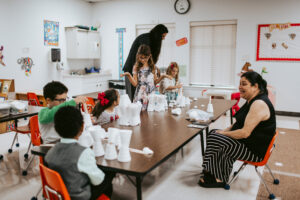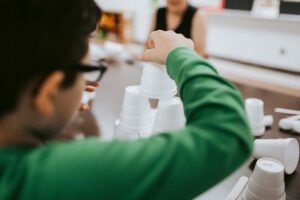 Vacation Bible School is a fun-filled spiritual adventure for boys and girls that provides concentrated Bible study and encourages real-life application. Each summer a different theme is used to base all Bible study and learning for our children. Usually our Vacation Bible School takes place during the first week of June. This year due to Covid-19 we have made the very difficult decision to cancel. We are looking forward to next summer and hope you all plan on coming!
Preteen Summer Camp Each summer we take our preteen kids, finished 4th-finished 6th grades, If you are interested in your child attending Camp, please contact the church office for details! Click image below for more information about Summer Camp!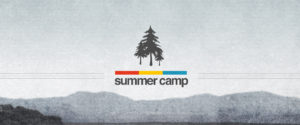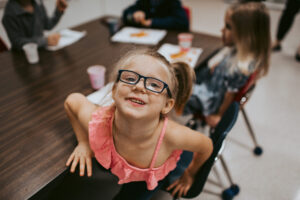 Trick my Trunk
Our largest children's ministry event each year takes place on October 31st. We have over 2000 people at this family friendly/safe alternative to Halloween. Trunks are decorated and filled with candy in the Highland Gym parking lot for all of the boys and girls to "trick or treat". We provide food, entertainment, and the message of Christ for all during this event.